American punk rock'n'rollers DEAD LOW are premiering their new single "Bloodlines", which is taken off from their debut EP "Listen Up!". This 4 song EP is set to be released on September 25th via AUDIO EPIDEMIC RECORDS. Vinyl (7" limited to 300 copies. 200 Black + 100 Oxblood) and Digital PreOrders are now available at the following locations: 7" & Digital. [insere os links no texto ou assim. O link do 7" no 7" e o link do Digital no Digital.] Limited Embroidered Patch packages are also available with preorders.
Stream "Bloodlines" at this location: https://www.youtube.com/watch?v=tsRhbEbVzE0
Cover artwork and full tracklisting as follows: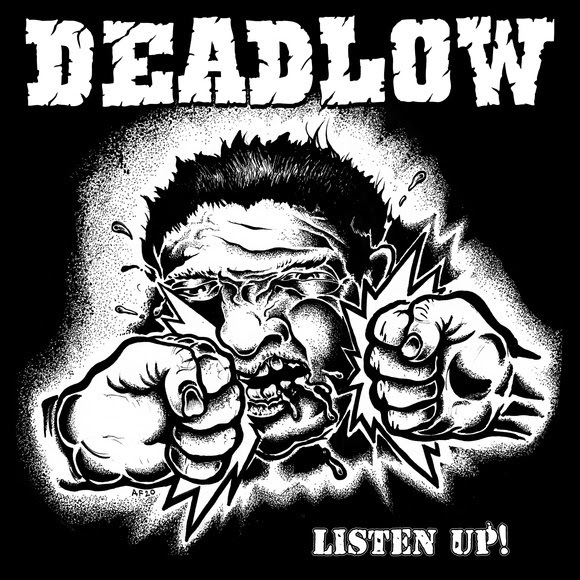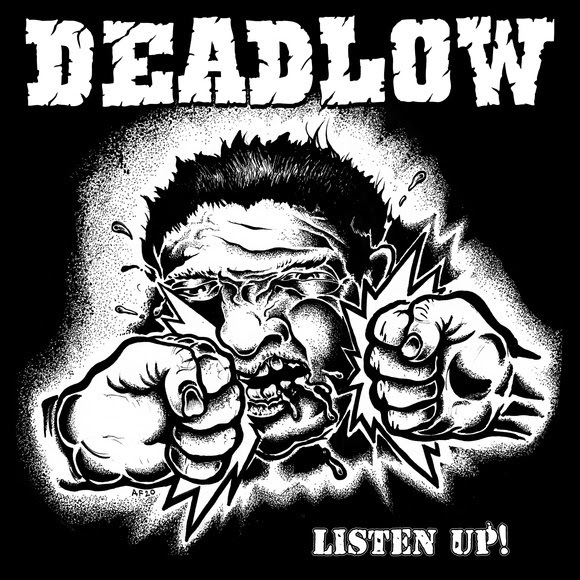 SIDE A
1. Spinning Wheels
2. Listen Up!
SIDE B
1. Battle Cries
2. Bloodlines
Facebook
www.facebook.com/deadlow508
www.facebook.com/audioepidemicrecords
Instagram
www.instagram.com/deadlowpunk
www.instagram.com/audioepidemicrecords